To provide players with the opportunity to develop their skills required for the next level of their given hockey career.

To provide exposure, for our organization for both House and Travel at Tier 2 & 3.

To maintain the spirit of hockey, sportsmanship and teamwork amongst all ACES staff; team staff, coaches and players.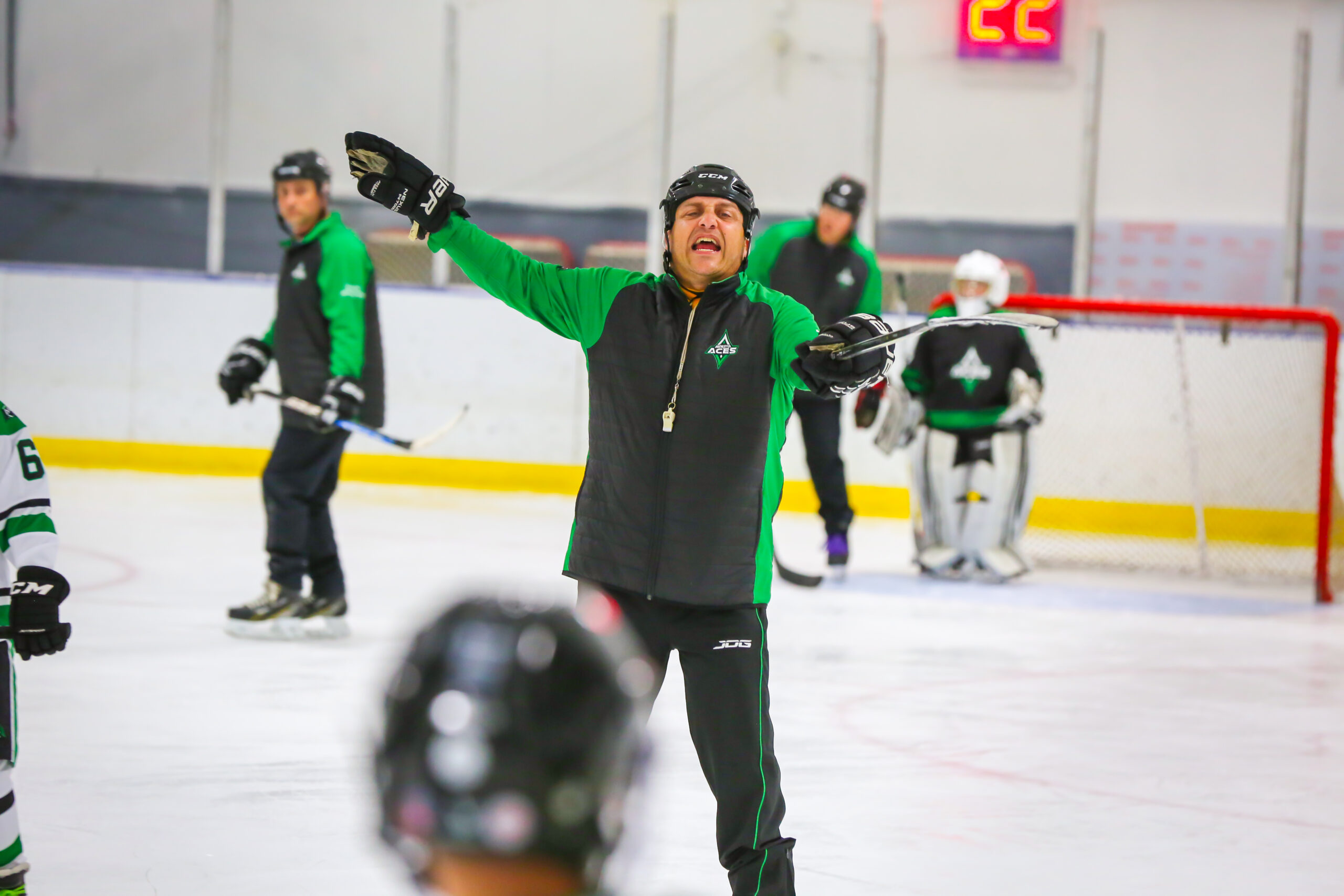 To provide any child or youth of any skill set a place to play hockey
To have at least one team represent the ACES at the NYS State Tournament at each age level with an extended goal of National Championship for Tier 2
Each team within the ACES organization will strive to provide an environment that enables our players, volunteers and staff a chance to acquire the skills needed to be successful. The team will be a progressive and caring partner in the community and instill the following core values: