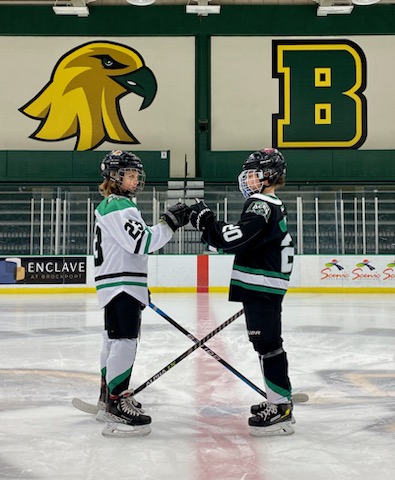 The Rochester ACES are excited to announce our 2023-2024 Head Coaches.
9U Phil LaPietra
10U Dan Deming
10U Justin Moore
11U Ben Reddy
12U NTB Green John Pilon
12U NTB Black Mark Montinarelli
12U Tier 3 TB Mike Rich
12U Tier 2 TB Jon Summers
13U Scott Moyer
14U TB  Joe Occhino
14U NTB David/Kevin Allison
15U  AA Matt Dwyer/Todd Comardo
16U TB  Mike Anstett
16U NTB T.B.A.
18U TB Brad Fish
18U NTB T.B.A
To Note:- Tryout times may be adjusted–please check back regularly for updates & 3rd tryout date may not be needed by all teams
– Official TB or NTB status will be declared after tryouts
– It is possible the # of teams at certain levels will either be increased or decreased depending on numbers and talent at tryouts
– Bantam teams may be run as a modified split season to allow flexibility with JV/Varsity HS hockey
-Registration for all ages is open!